Reengineering Human Capital Management
Our business customers can operate with ease and a peace of mind without the need to be involved in the complicated and time-consuming process, as ACE will take care of all local and cross border human capital management. Our services include:
Sourcing and recruitment of the right talent
Payroll and Benefits administration
Rules and regulation pertaining to the Labor Law of Malaysia
Redefining Workforce Solution
ACE strives to matchmake talents with the right skillset with our business partners.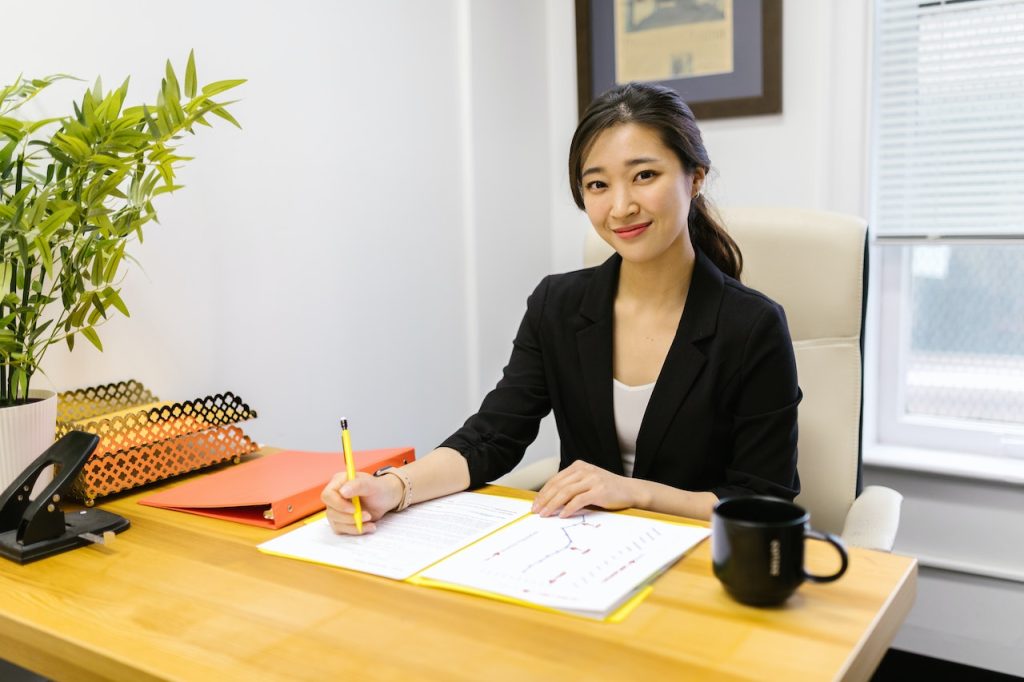 Professional Recruitment Agency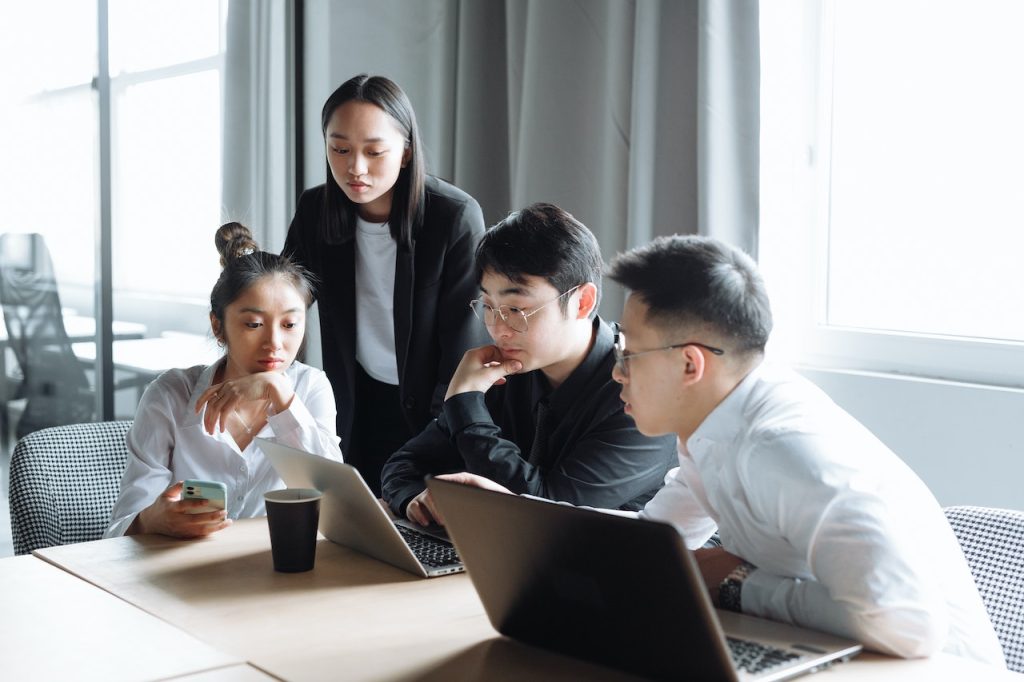 Advanced Recruitment Profiling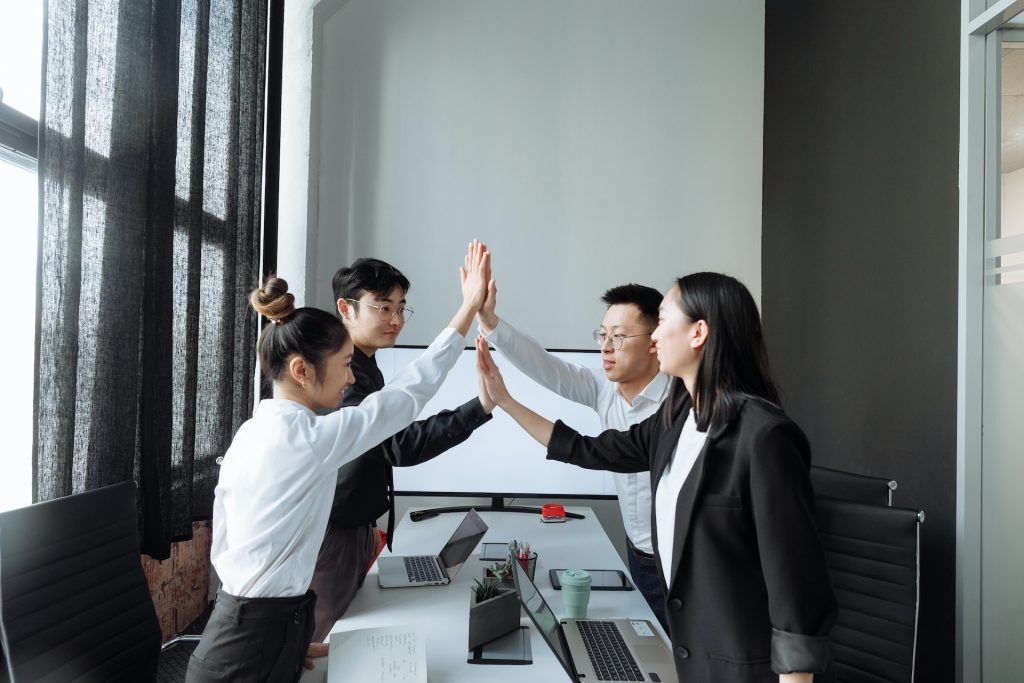 The changing workforce landscape have lead to an imbalance or mismatched human capital utilisation. The right staff suddenly not available for a successful business.
Government Protectionism policy hinder talent migration
Solutions
ACE provide quality pool of talents outside geographical limit of customer.
High productivity workforce that are well educated and experience.
Oversea living cost can be hindrance due higher economic inflation and immigration expenditure.
Recruitment cost create a barrier to employ quality staff
Solutions
ACE unique approach enable:
Staff to enjoy affordable living standard in local environment
Company enjoy cost effective human resource management.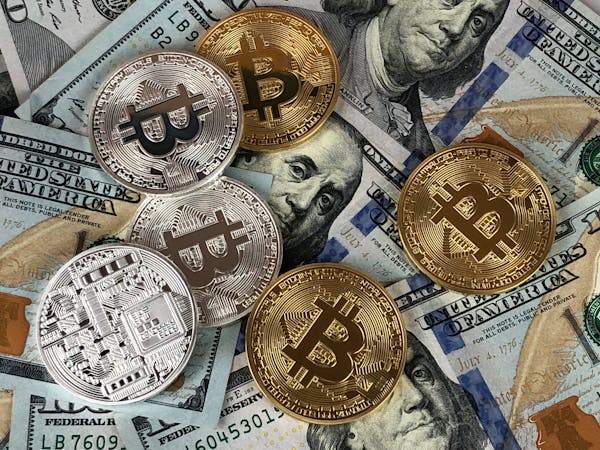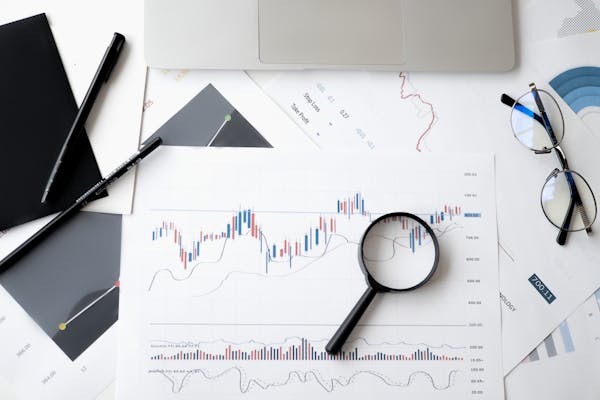 Corporate Key Performance Index
Company performance measurement using staff productivity indicator
Long-term and Short-term human resource requirement
Solutions
ACE enable company to plan organisation level administrative expenditure with less headcount cost.
Planning long-term and short-term project with more flexibility
ACE Contribution
Accommodate short-term human resource requirement.
Improve Staff Productivity
Provide Quality Workforce for Business Growth
Foreign Exchange Cost Saving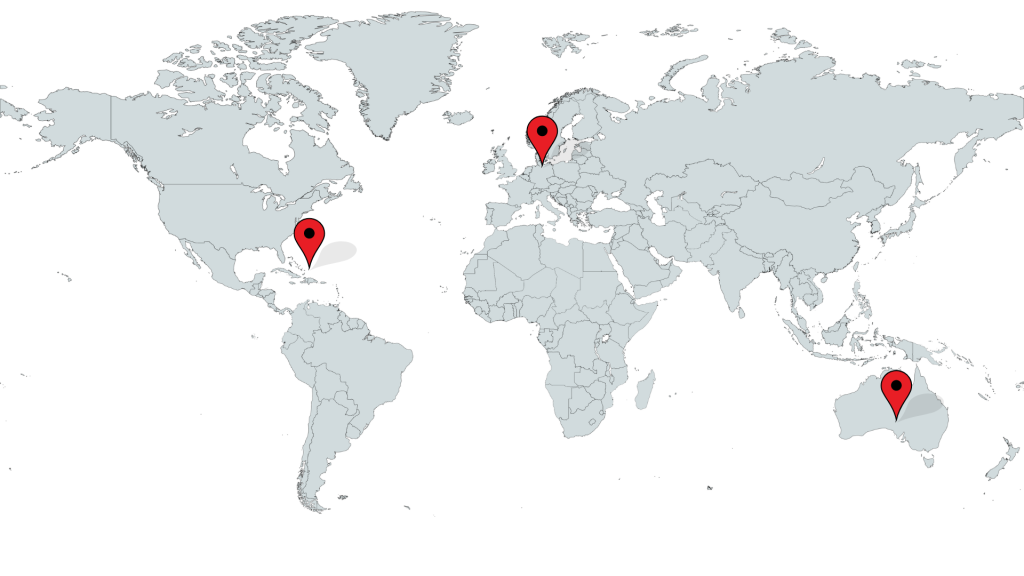 Talk To Us
Have any questions? We are always open to talk about your business, new projects, creative opportunities and how we can help you.