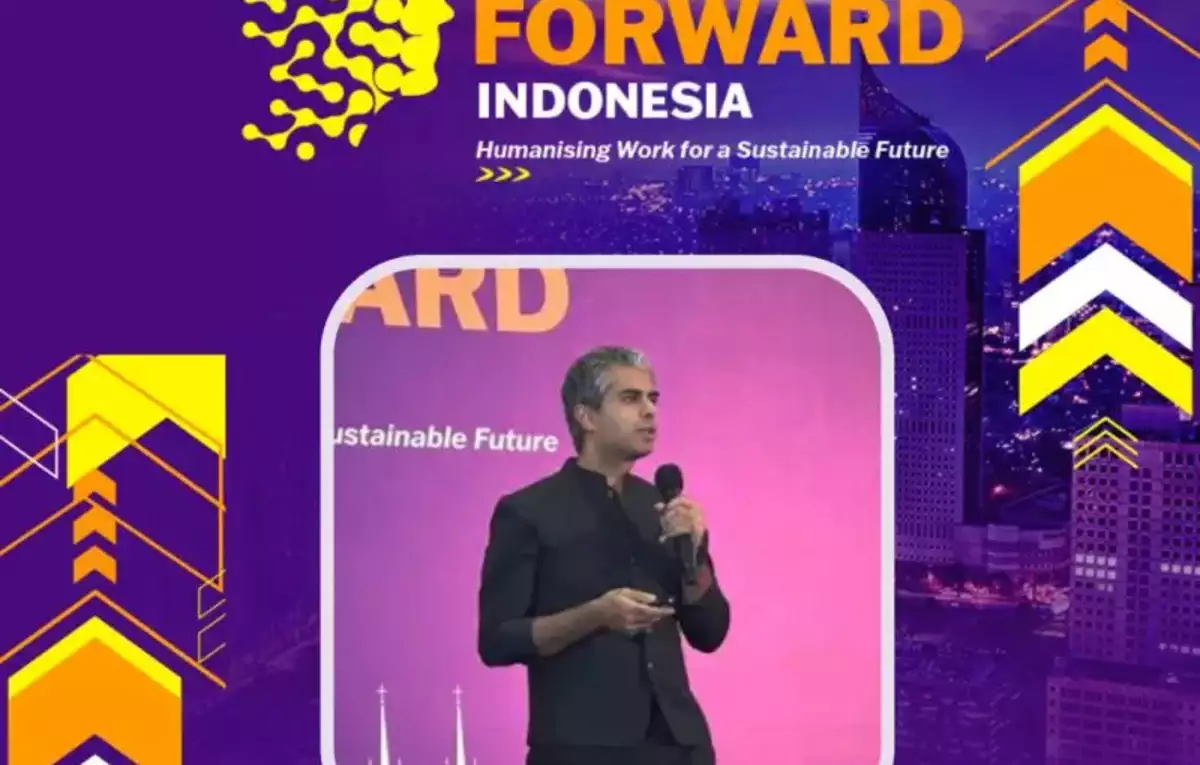 Bringing back 'humanness at the workplace' in the era of uncertainty
#ETFutureForwardSEA Indonesia commenced with a stellar opening keynote session o ..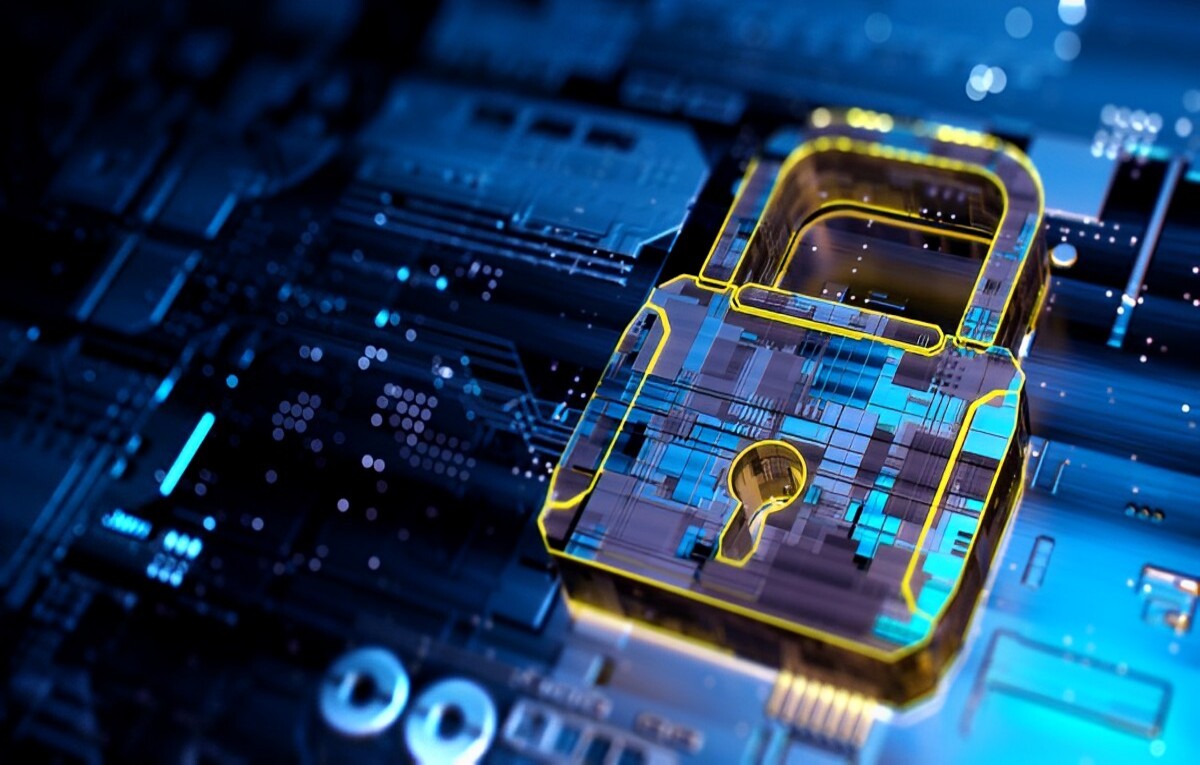 'Scattered Spider' Cybercrime Group Targets Mobile Carriers via Telecom, BPO Firms
A threat actor tracked as 'Scattered Spider' is targeting telecommunications ..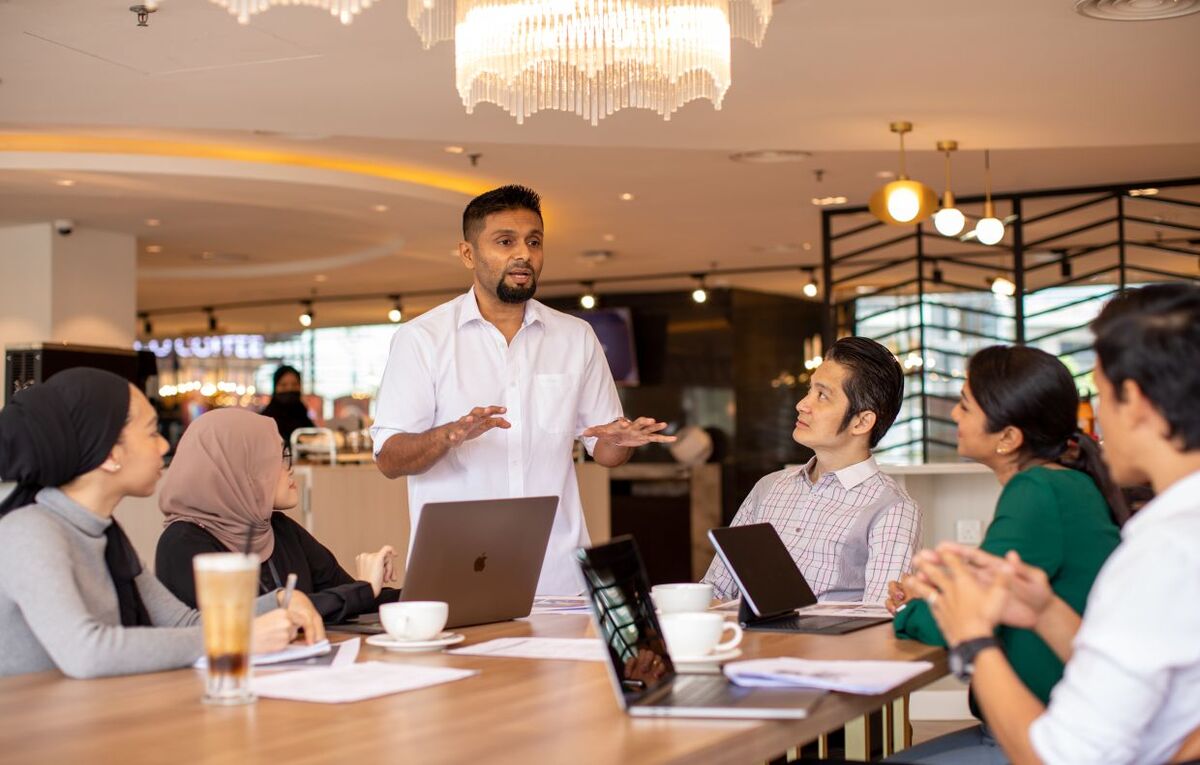 Putting people first: Nurturing a culture of growth and support
WITH the strong notion that people are at the core of its value creation story, TM paves its next era ..
Talk To Us
Have any questions? We are always open to talk about your business, new projects, creative opportunities and how we can help you.